We want your car! Trade-in or sell your vehicle to Highland Nissan in just a few easy steps.
Here's how it works: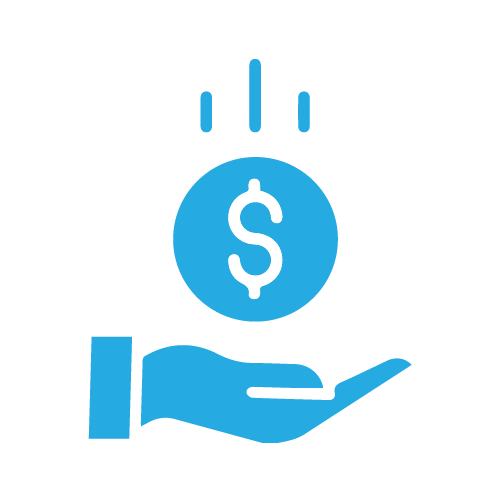 1 - Get Your Estimate
Fill in the form above with accurate information about your vehicle and receive an instant appraisal estimate.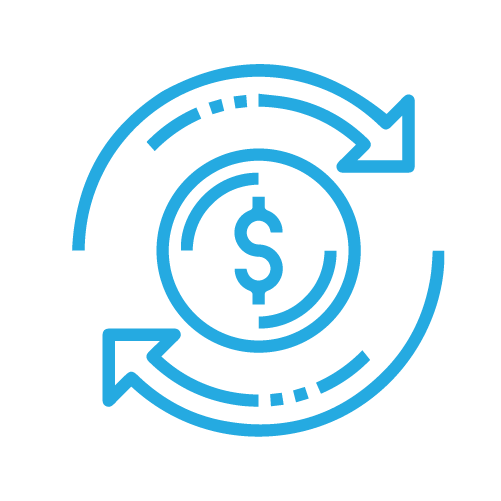 2 - Trade in or Sell
If you like the offer, you can choose to either trade in your vehicle for a different one in our inventory, or just sell it to us- no purchase necessary on your part.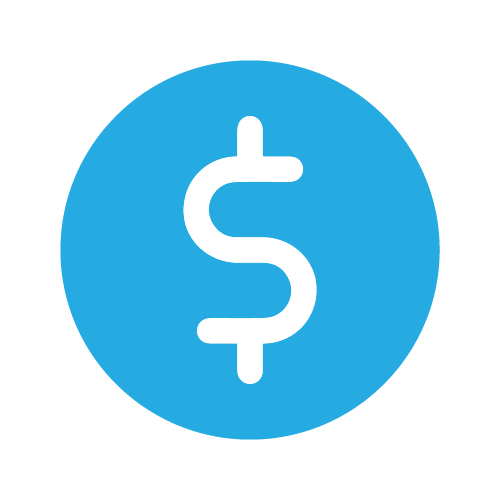 3 - Make the Deal
You can either bring the car to us, or we can come to you for a final inspection and confirm the appraisal. Then we will either cut you a cheque or complete the process of getting you into your New car

Feel free to use this trade-in offer when calculating the payments on any of the vehicles in our inventory.